InnoVen Capital SEA invests in DatBike
Jan 30, 2023
Source:InnoVen Capital SEA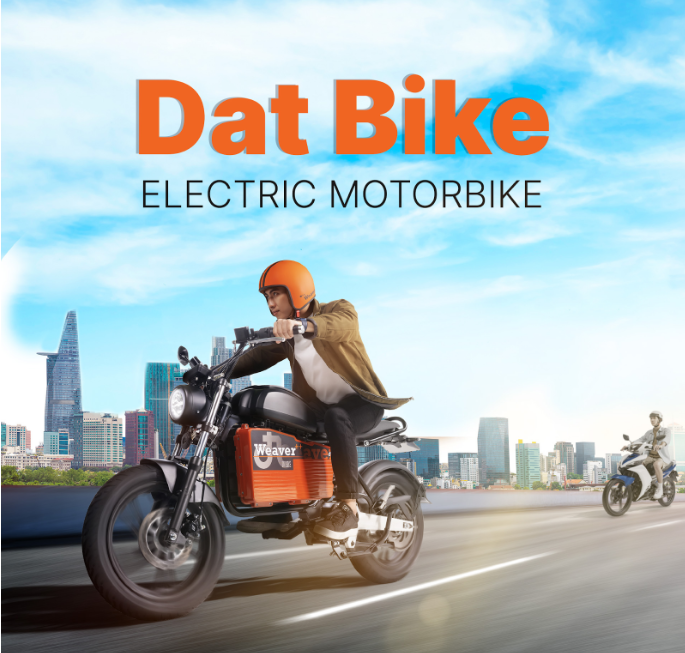 We're excited to welcome Dat Bike, an electric motorbike manufacturing company in Vietnam, into our portfolio of companies!
Founded in 2019 by renowned software engineer Nguyen Ba Canh Son, Dat Bike is now one of Vietnam's top electric motorbike companies.
Since its establishment, Dat Bike has launched three versions of electric motorbikes: the Weaver, Weaver 200, and Weaver++, along with the fastest charging station for E2W in Southeast Asia. Dat Bike steadily advances toward its goal of dominating the Vietnamese electric vehicle industry and helping to green Southeast Asia's 25 billion USD two-wheeler sector.
Stay tuned for more activities of Dat Bike on the upcoming journey of converting all gasoline to electric bikes in Vietnam!